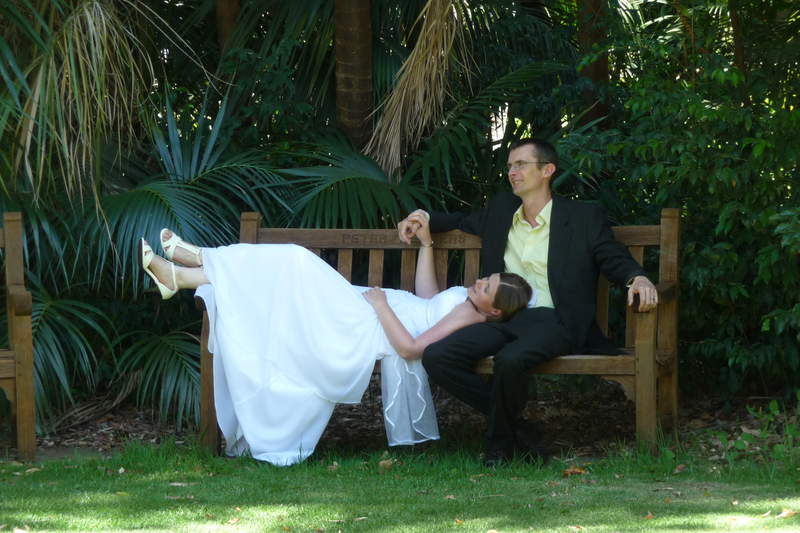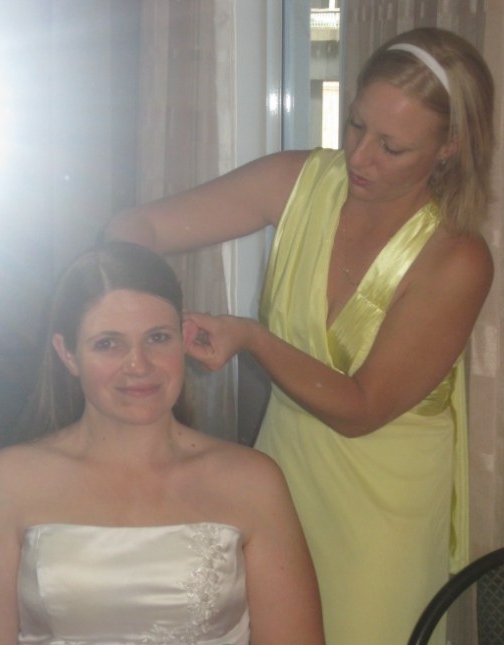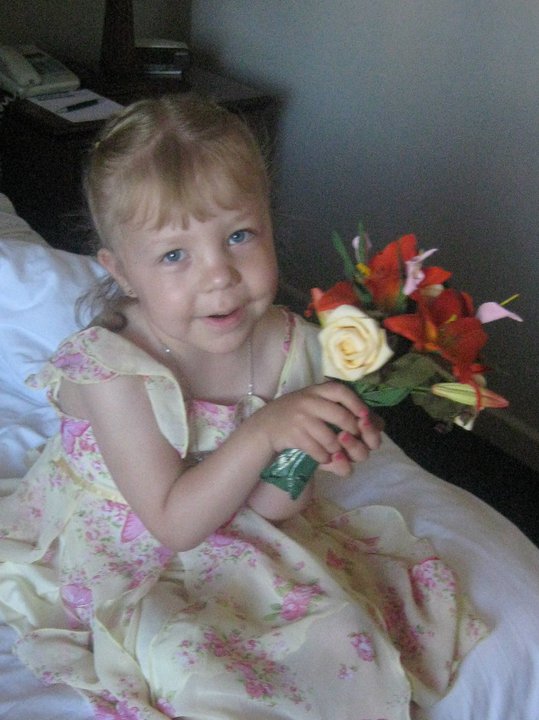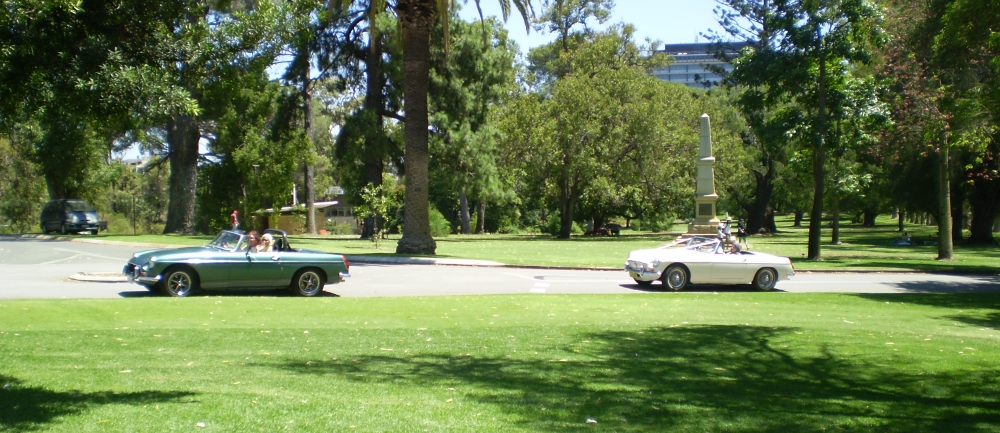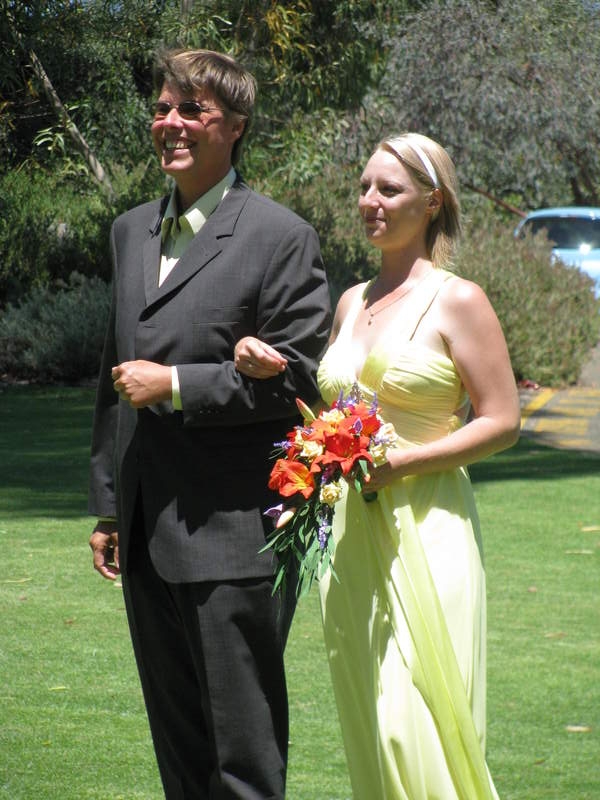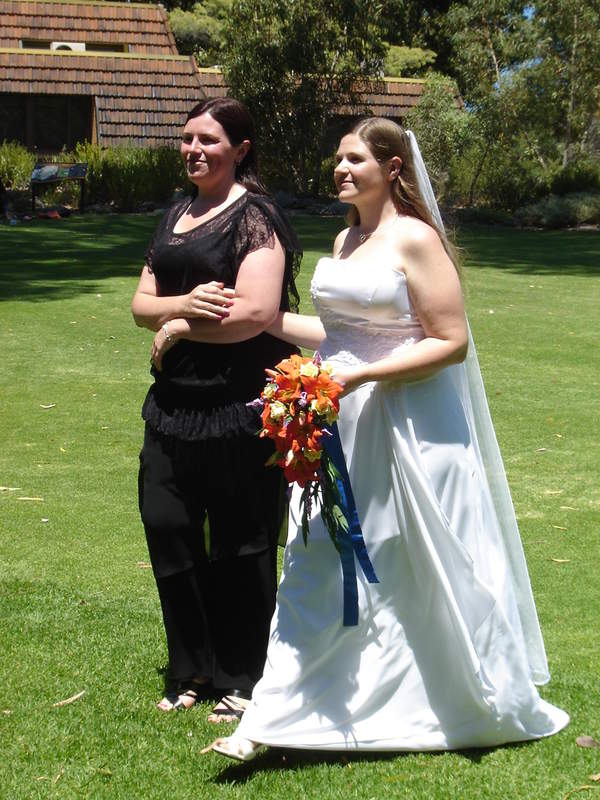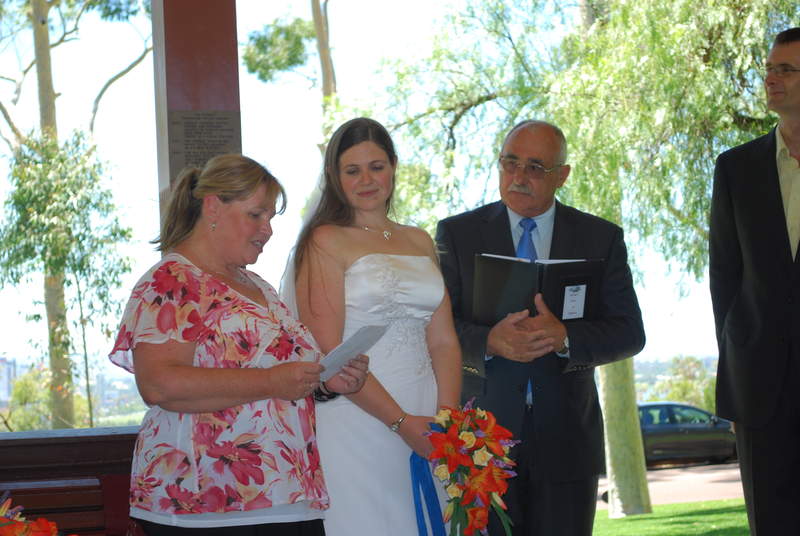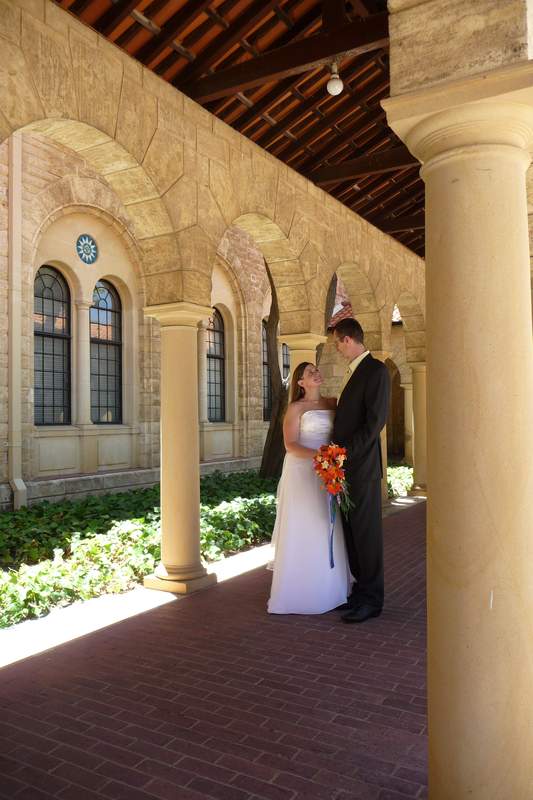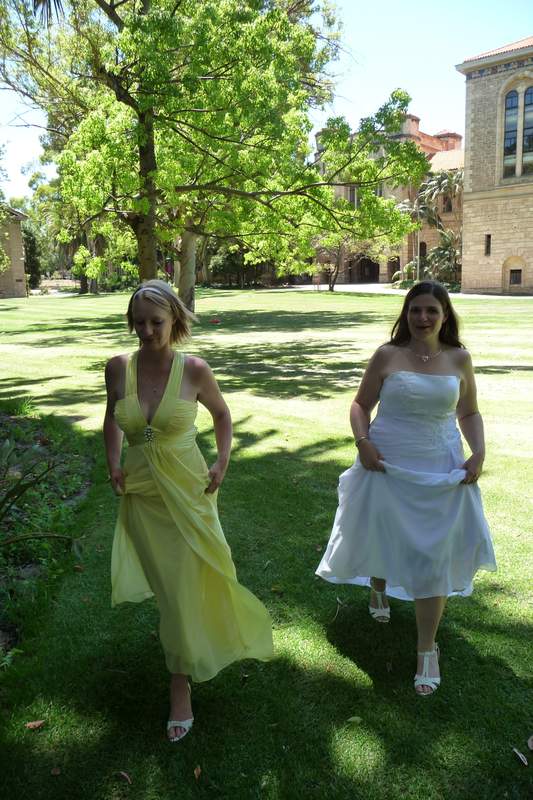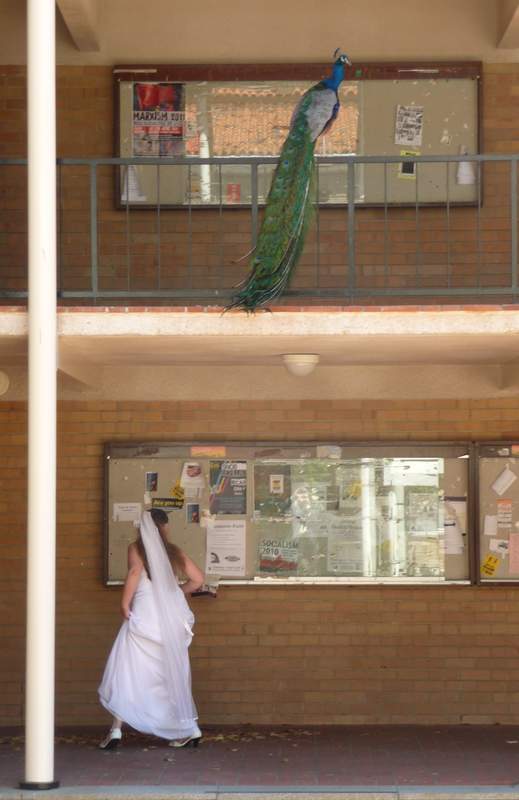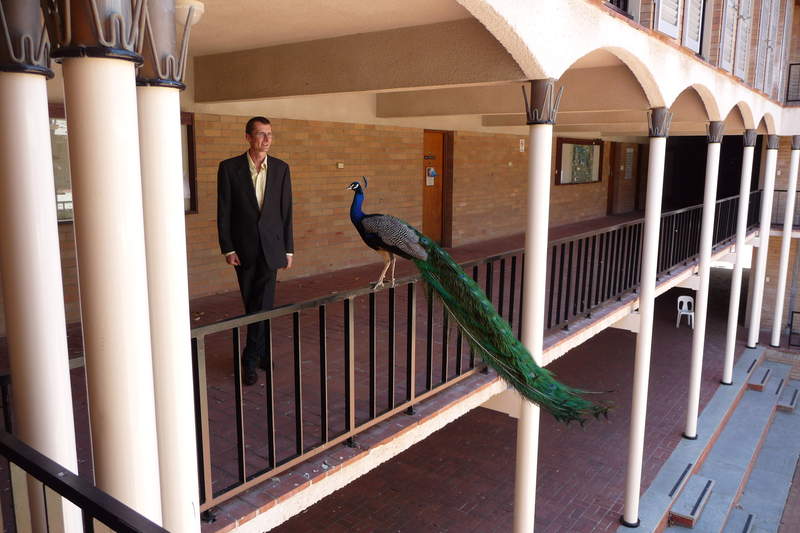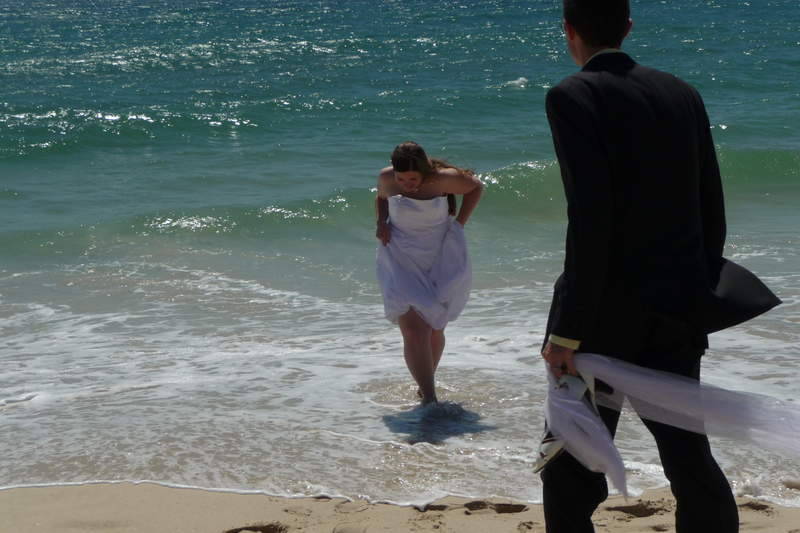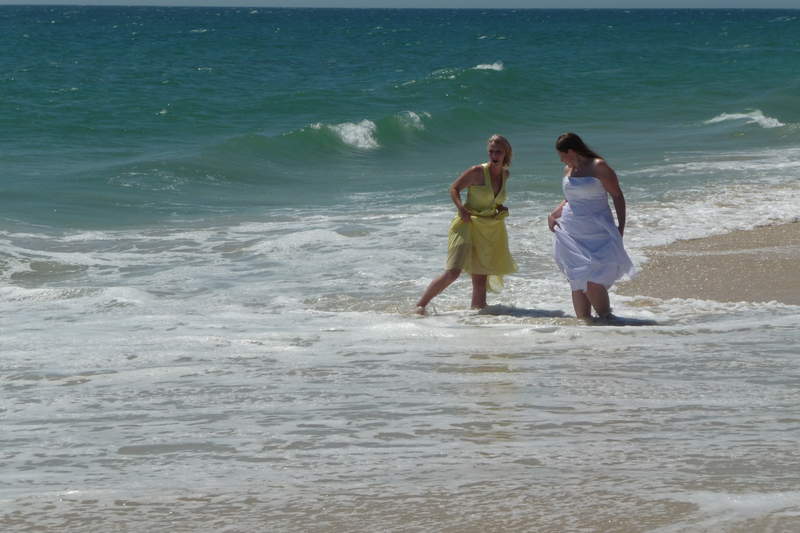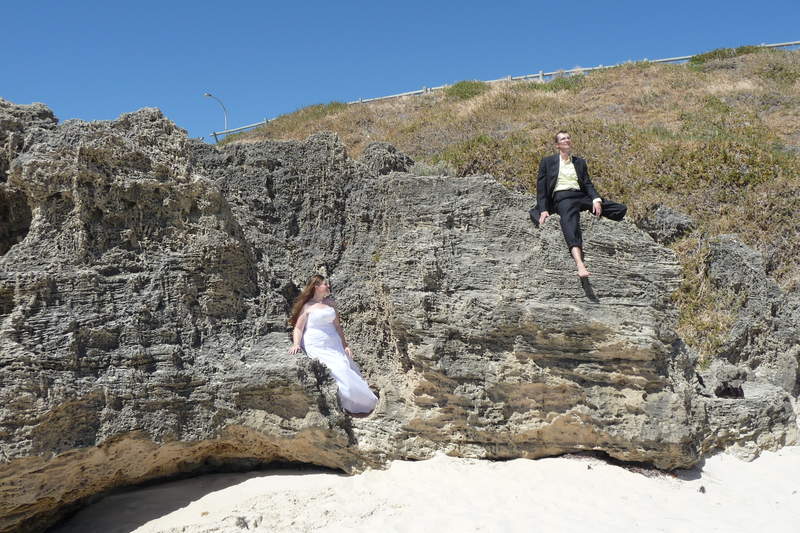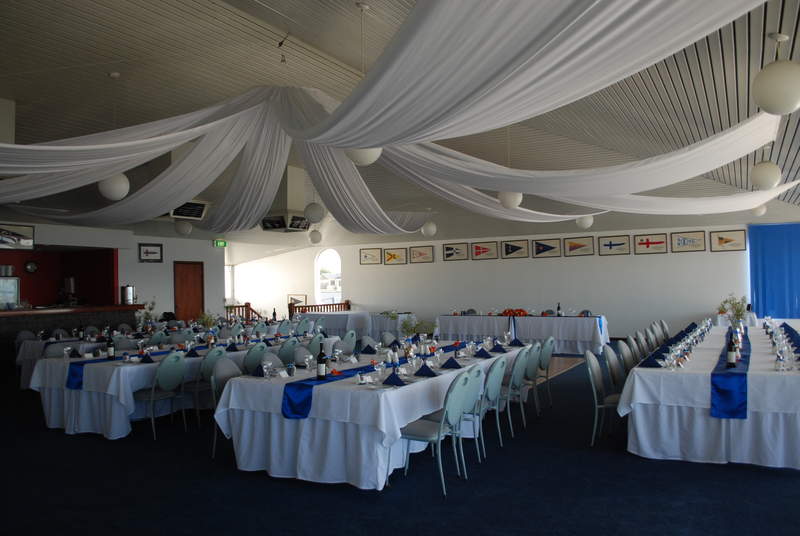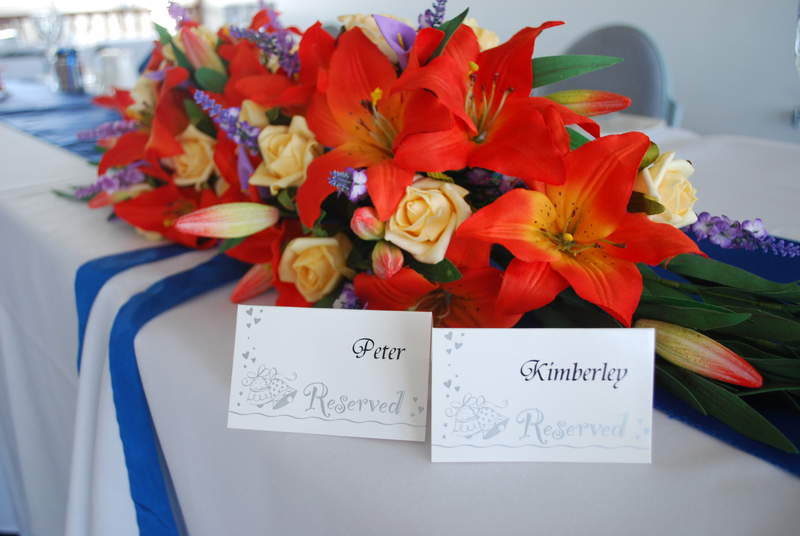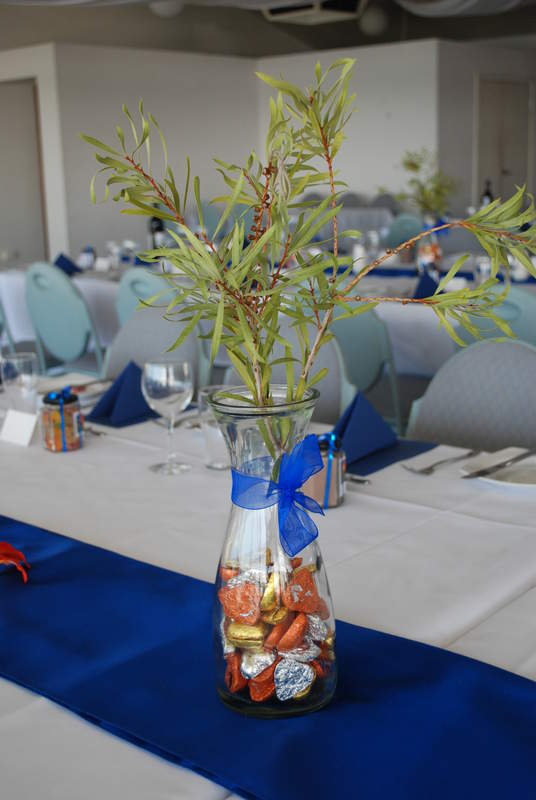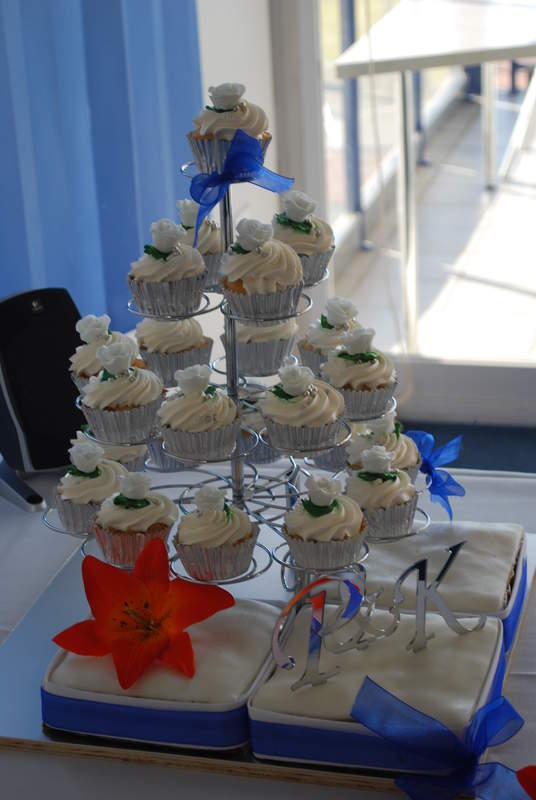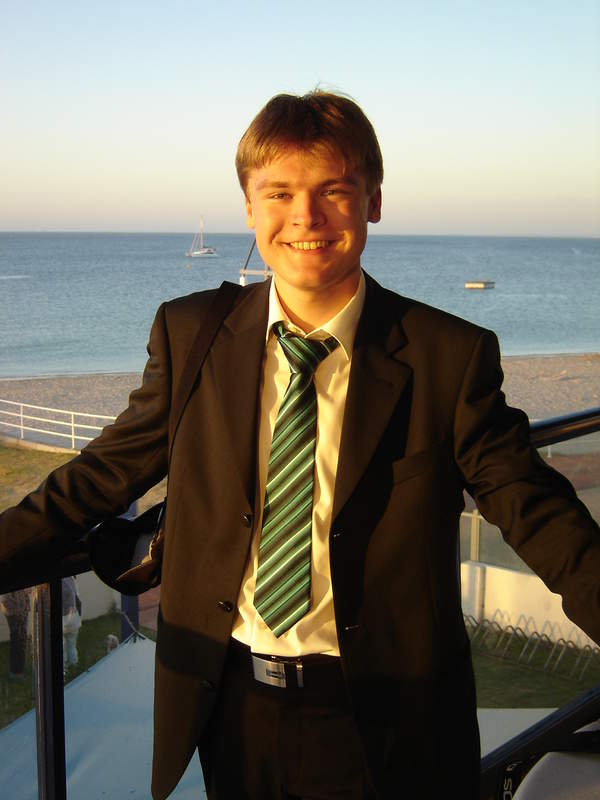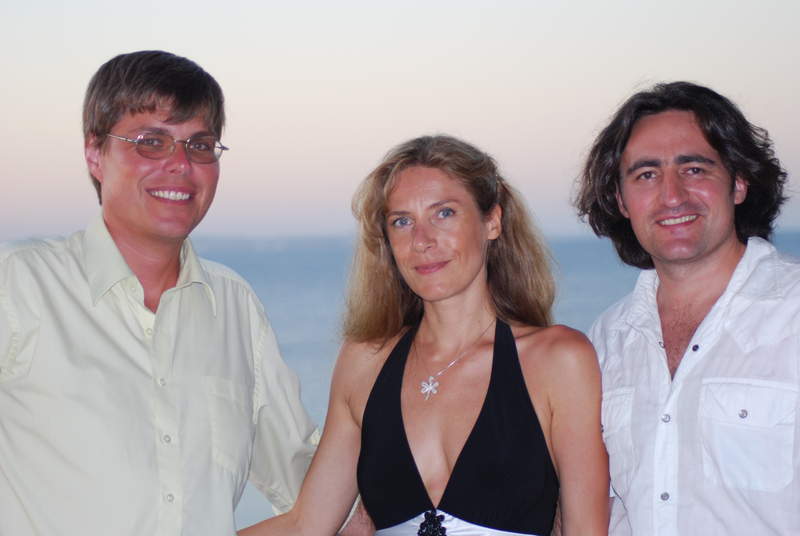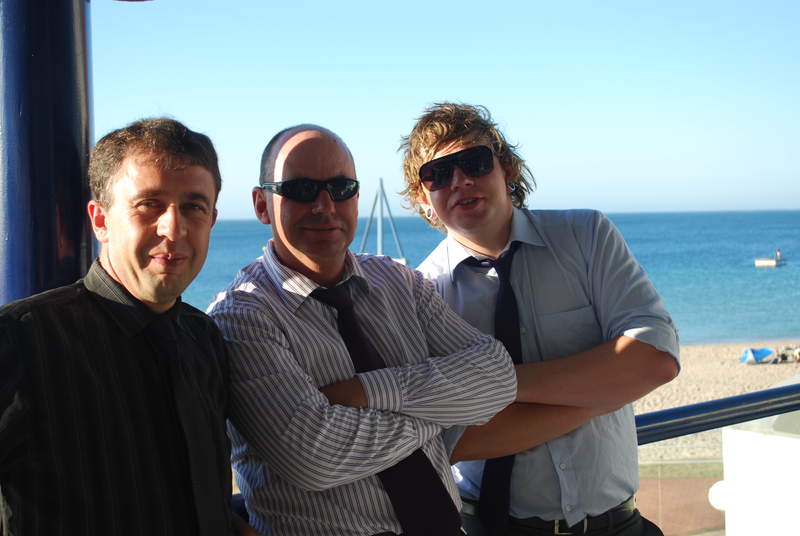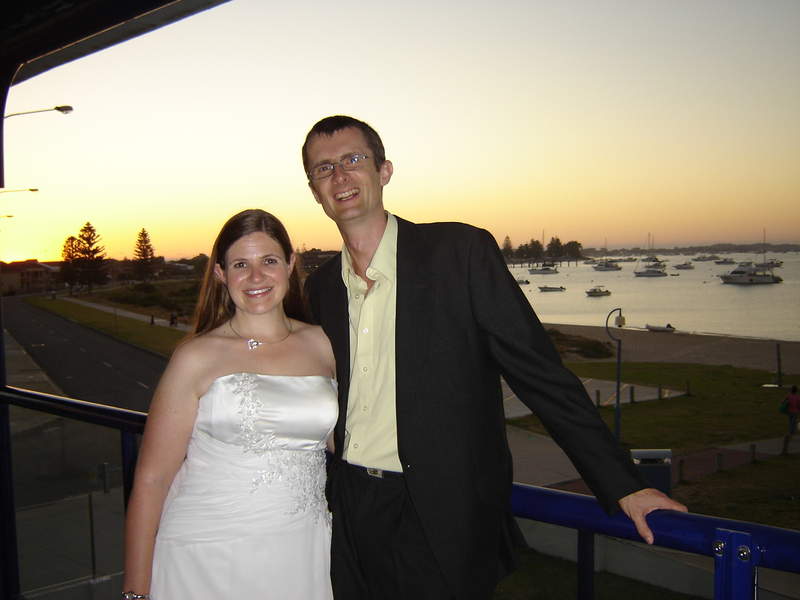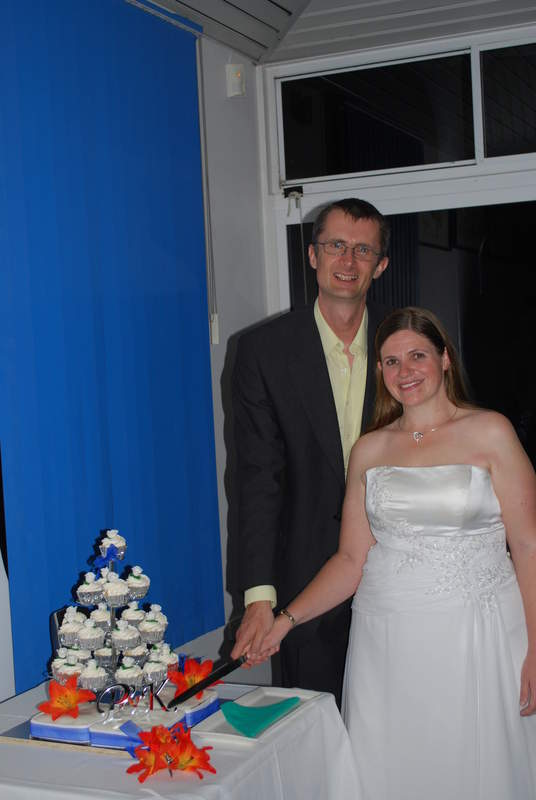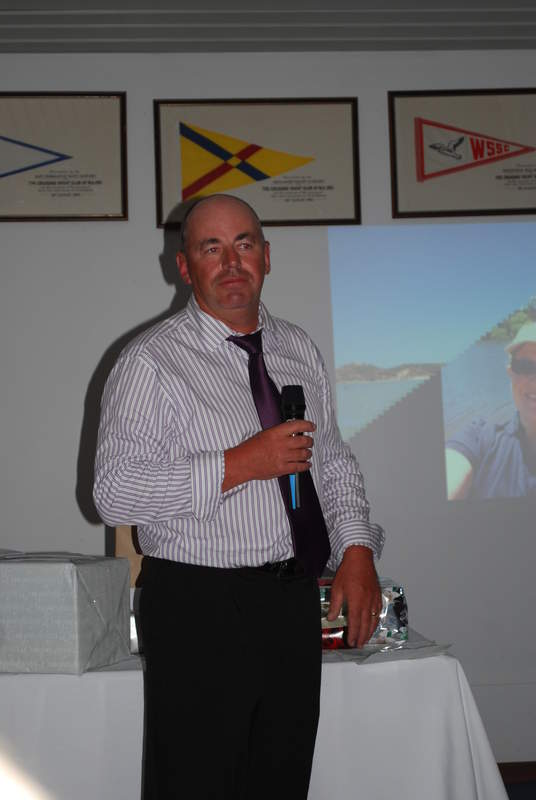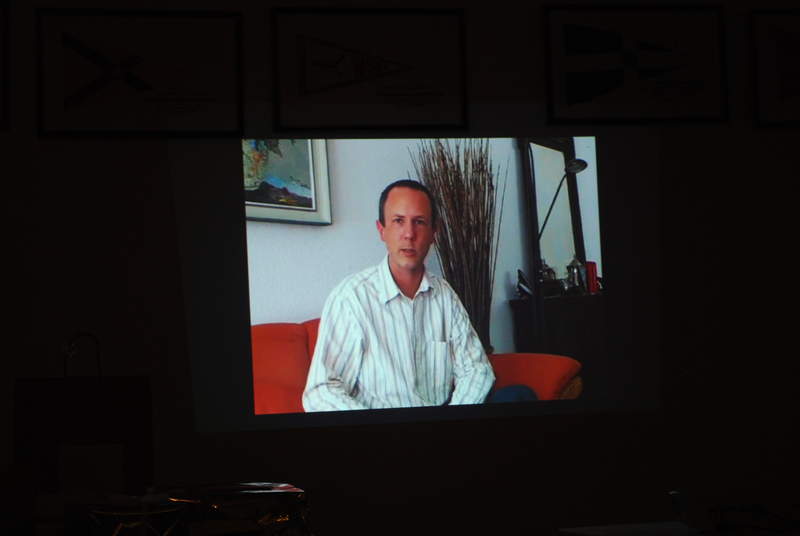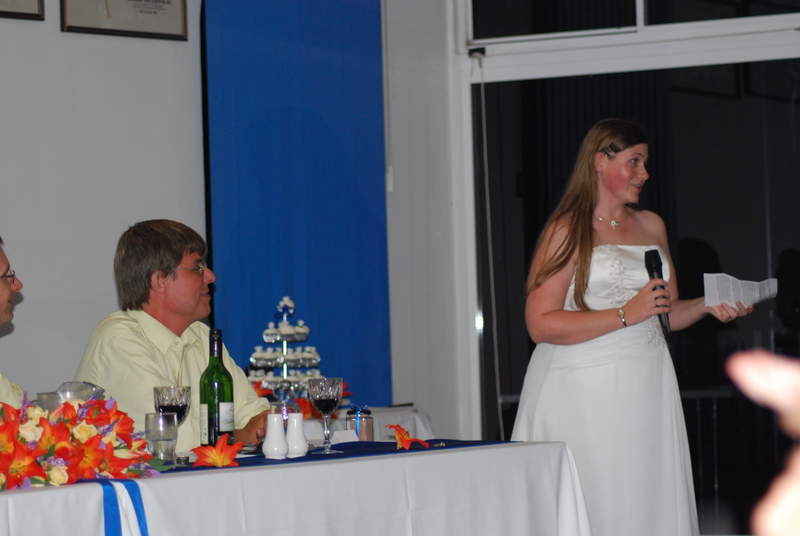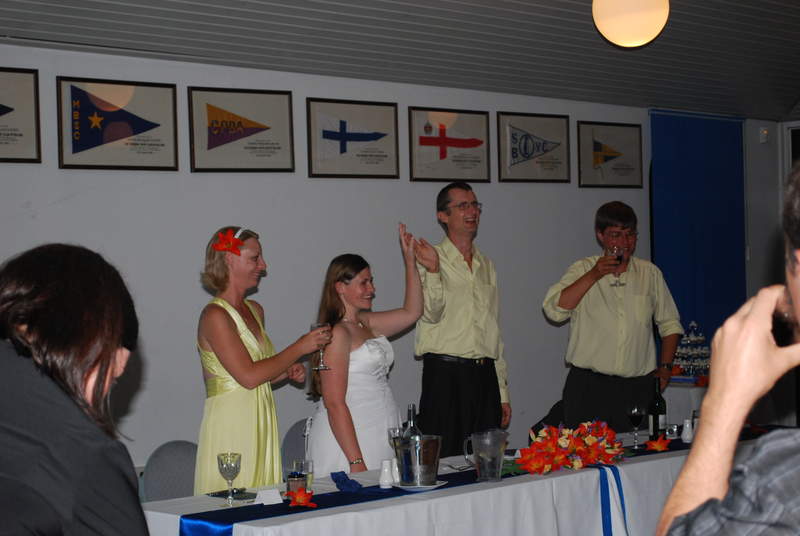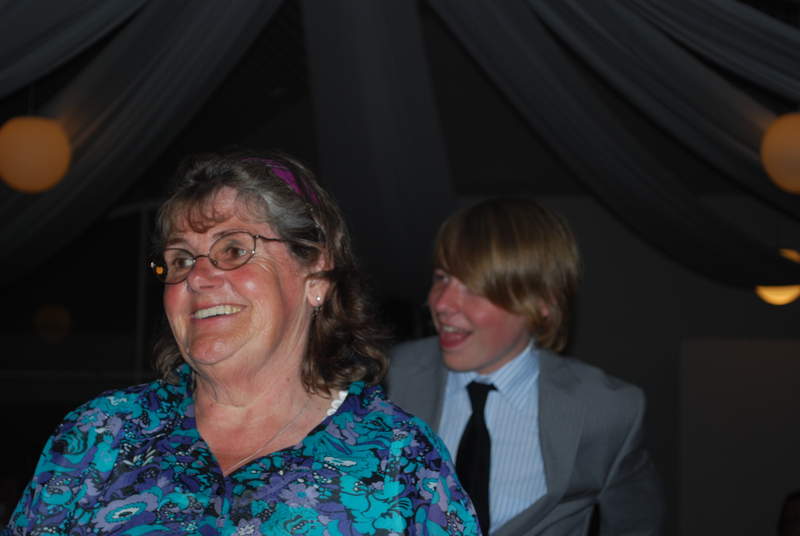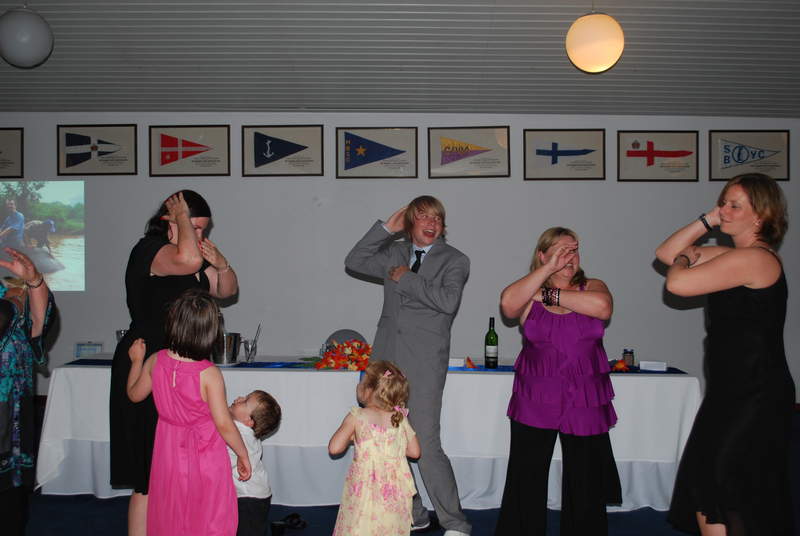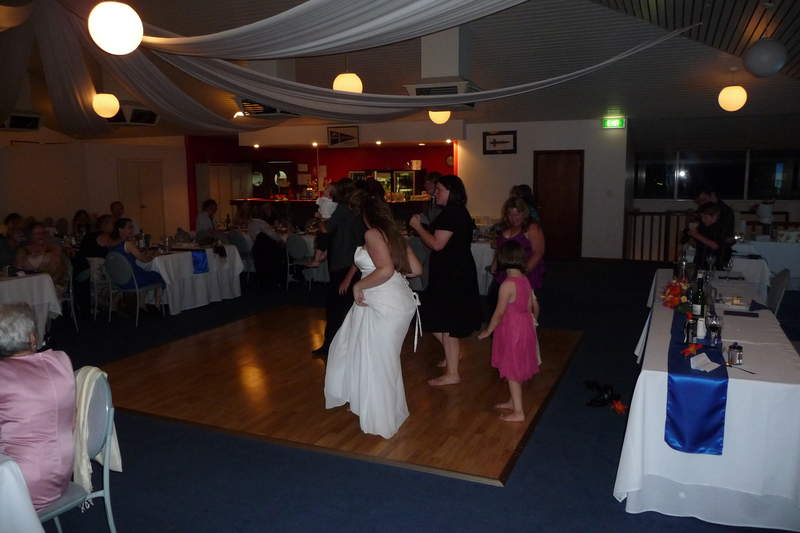 Businesses we recommend:
The Marque Hotel went well out of their way to accommodate the bride as she prepared in the morning. Even when the fire alarm went off, they were very quick to reassure us that it was nothing more than an over-enthusiastic toaster. Many thanks to the manager for the complimentary champagne. That was a very nice touch!
Our celebrant, Jay Walsh set the scene for a magnificent day. Everyone loved his warm, friendly and informal style.
Mladen from Objektiv Photography was terrific fun to have with us on the day. It was a very energetic photo shoot and we can't wait to see the results! I should add that the above photos were not his - those were from friends who we admit were occasionally taking snaps over his shoulder.
The staff at The Cruising Yacht Club were outstanding. No detail was overlooked. Many of our guests did not even know this gem of a venue existed but we are so pleased to have brought it to their attention! Stunning view, seafood buffet to die for and exceptionally attentive staff.
We topped off the perfect day with a perfect breakfast on the balcony at the Manuel Towers. Again, every detail just stunning. I hoped they enjoyed the leftover wedding chocolates we gave them to share among the staff!