Welcome to Kimi's Ningaloo Adventure!
This Easter Kimi really put herself outside of her comfort zone and took some time out with the fish at Ningaloo Reef.

Our driving tour took us past some spectacular coastlines (guess which one is Peter's favourite ;-) )...


... and views inland that were just as impressive.


But of course the best scenery was to be seen off shore!

I am sure that these pictures from the glass-bottomed boat will hardly do it justice, the colours are somewhat dulled. Imagine vibrant yellows, purples and blues and many, many more fish swimming on all sides of you.

For those who haven't been to see a coral reef before, these will give you an idea.

Here you can see just how accessible it is. Look carefully just under the surface of the water...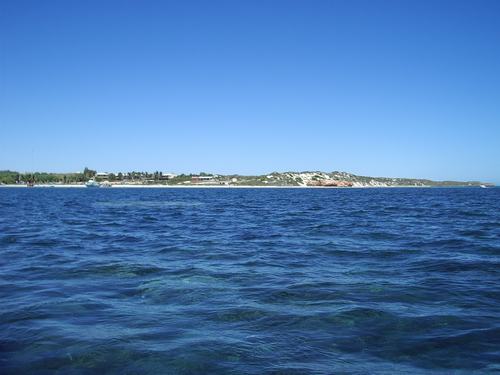 Besides the in-water adventures, we also had some great moments with our first time geocaching! (What is geocaching?)

This proved to be an excellent pastime which was quite fun...


...adventurous at times...


...and could leave you feeling completely lost!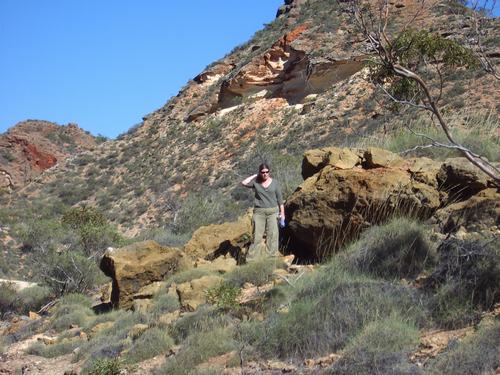 But it was great and especially rewarding when it took you well off the beaten track to places that most tourists just don't hear about. We had the privilege of seeing some abandoned caves, once frequented by local aborigines. Complete with native rock art, they were something I had never come across before and we would never have known to go there were it not for fellow cachers.


I will bring this page slowly to a close, but not before I mention the abundant wildlife that we encountered on our outback visit.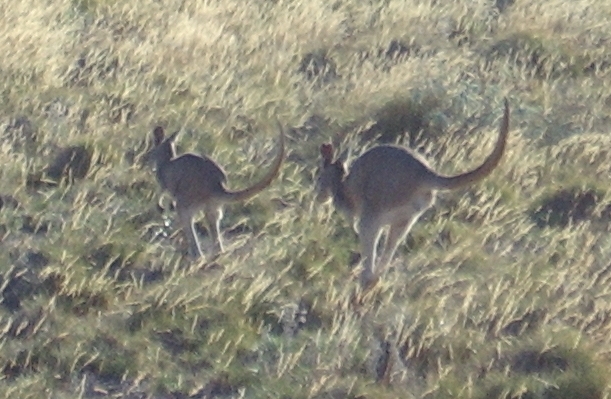 And last but by no means least, some stunning photos that Peter took just before sunrise on one of the beaches. We were somewhat disappointed after a lengthy but unfruitful wait to see turtle hatchlings but the spectacular sunrise made up for some of our discomfort.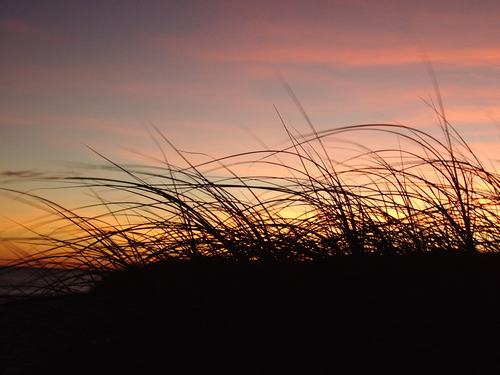 I hope you enjoyed sharing our adventure with us! For now we will take it easy and earn some money while we figure out what we are doing next. The experiences I have had on this holiday will stay with me for a long time yet.

Stay tuned for more adventures!

Cheers,

Kimi.