Kimi's finally got her own place!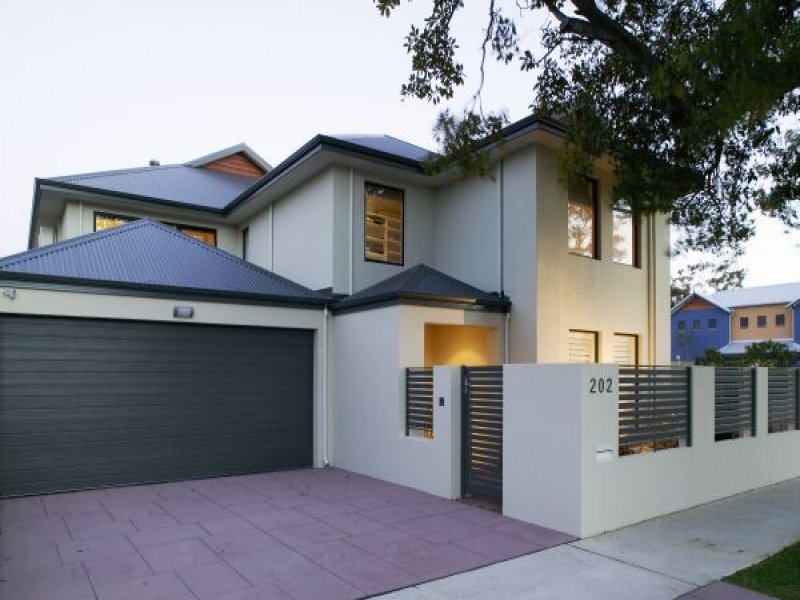 and this isn't it.
(This is a house in my street, that just sold for $2.5 million dollars!)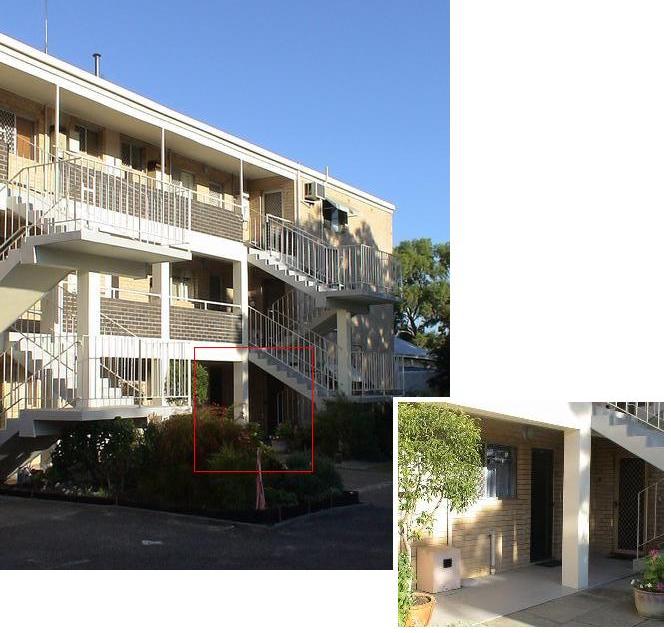 THIS is my place.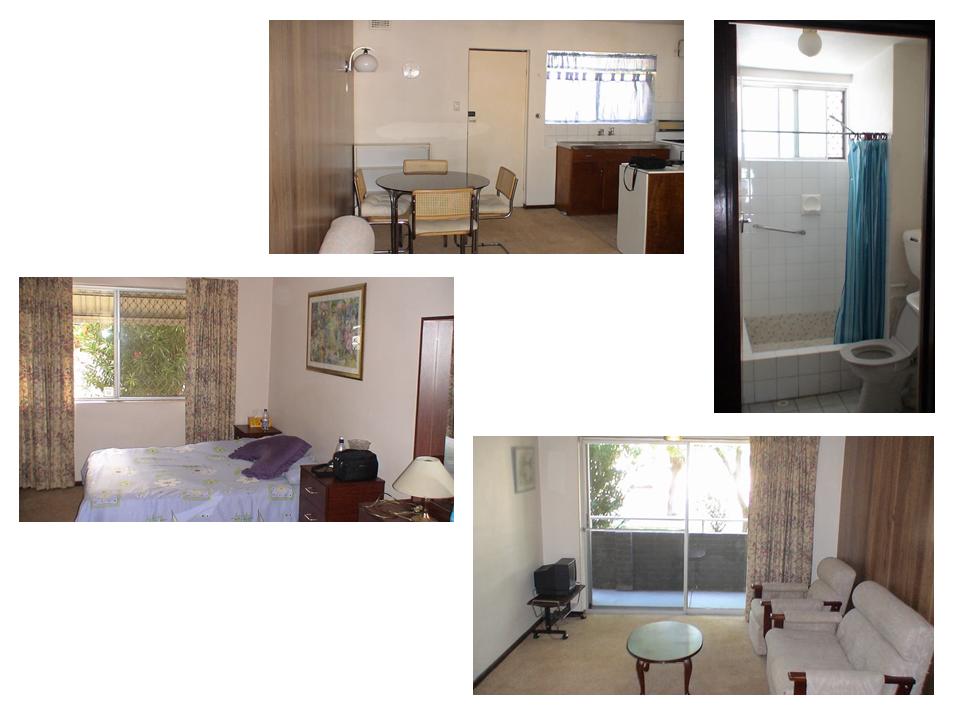 It may be little, but just LOOK at the location...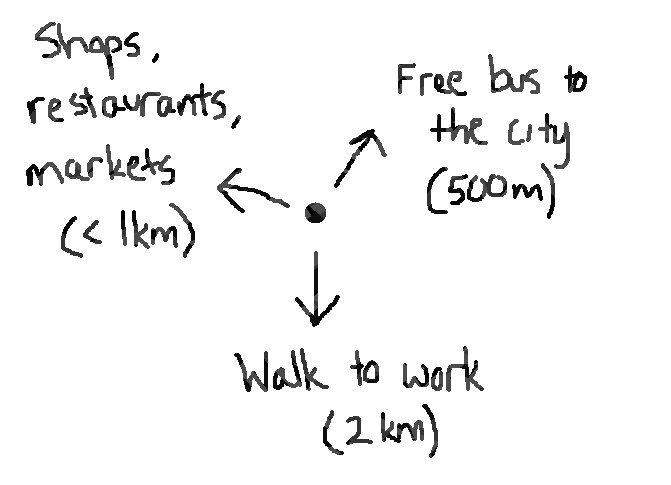 ... and these pictures I took on the way to work.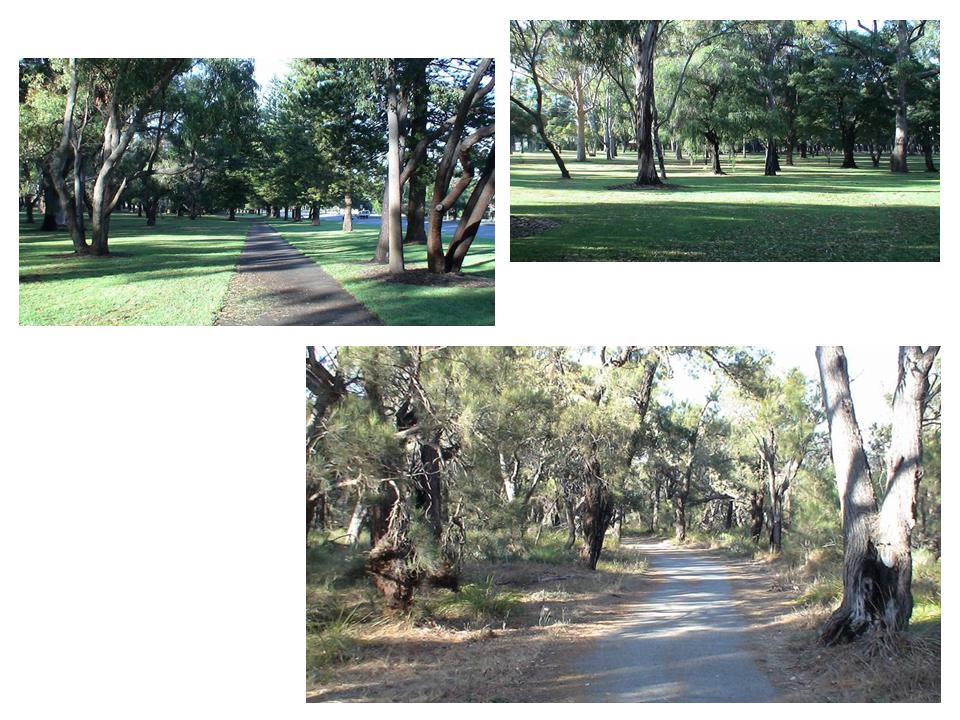 Now before anybody asks... yes, I am still with Peter and we are very happy. He loves walking to nice restaurants in the summer evenings as much as I do.


That's all from me for now.
Watch this space for another installment (or click here for a sneak preview of my next adventure!).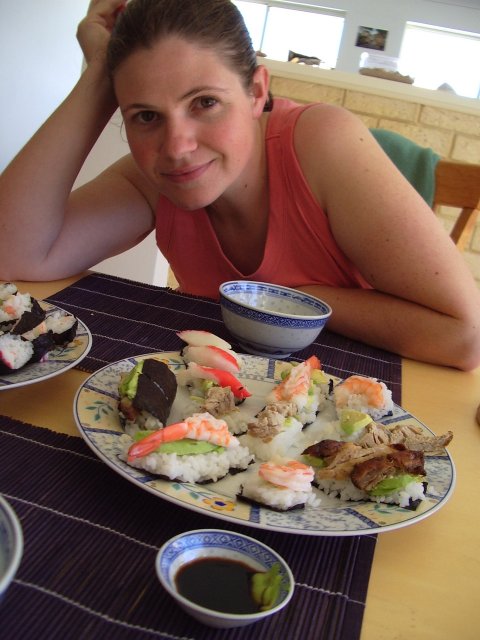 See ya!